ONTARIO INTERNATIONAL CANADIAN SCHOOL
We are proud to be the first and the only Canadian school in Dubai, UAE. The Ontario International Canadian School of 
Dubai offers a full Canadian instructional curriculum managed by a very experienced Canadian Principal and delivered 
by Ontario trained, certificated and experienced teachers. Our student performance expectations, teaching materials, 
instructional strategies and student management practices are the same as those you will find in any Canadian school.
We are a Canadian school not just in name but in practice. 
We are committed to providing an educational experience for each of our students which challenges them on intellectual, 
social and personal levels. We expect much from our students and their families and provide a demanding learning 
environment which supports those expectations.
We also appreciate that we are a school which has been welcomed into an Arabic country with a predominantly Muslim 
population. We have committed enthusiastically to provide students with Arabic Language and Islamic Studies programs 
of the highest quality delivered by certificated and experienced teachers who are respected members of the school's 
academic staff.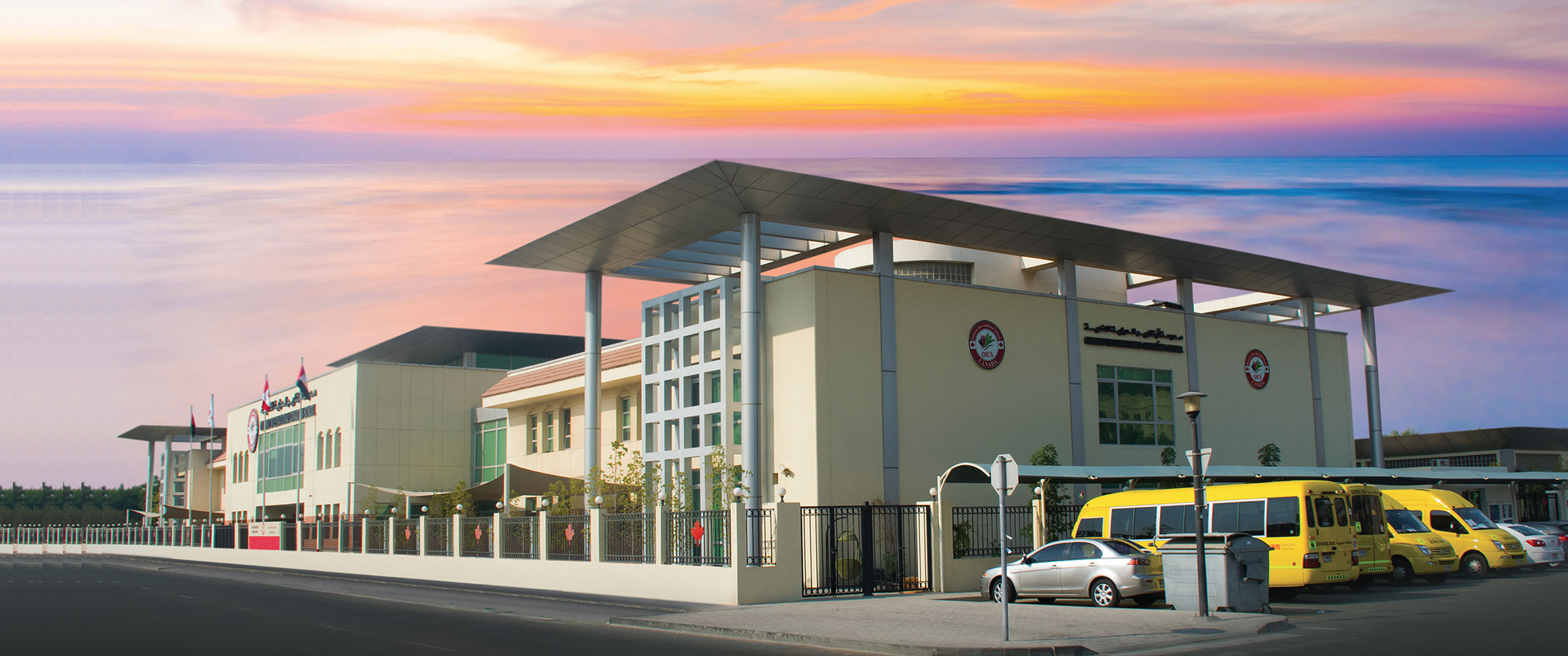 As part of our diversified group strategy, we partnered with Tiny Feet UK and launched our first education project in Dubai. Tiny feet nurseries was one of the first Early learning centres in UAE to promote learning through technology.
Our vision was to provide the best, interactive and learning experience for the future generations. Our first branch was launched in June 2013. We established our first early learning centre facility in Jumeirah – Just minutes away from Burj Al Arab. We treated this as a pilot project to gain invaluable experience within the education sector. We used this learning to expand into higher education and launched our first school in 2016.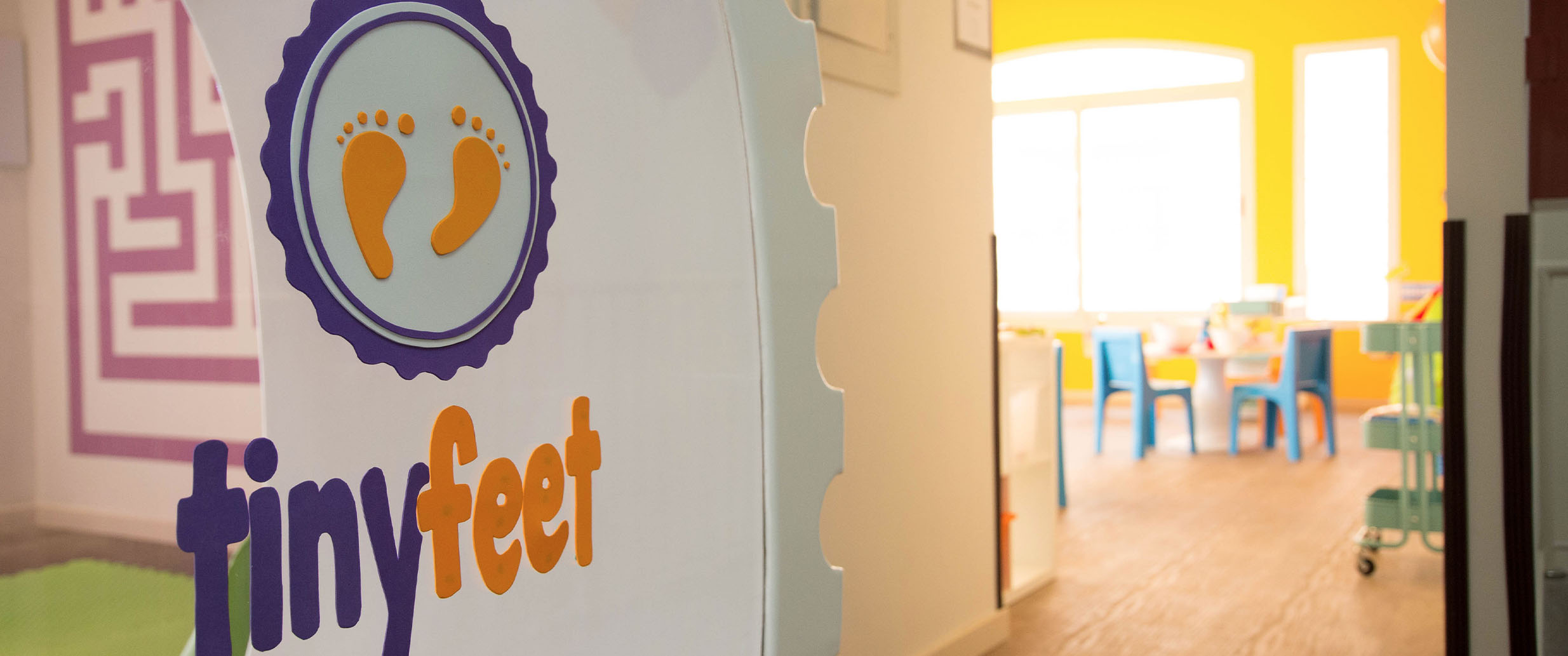 Launched in December 2011, Take a' Break! was a semi-serviced coffee shop. After one year we expanded this business into three more locations, including Jumeirah Lakes Towers and Ibn Batutta Mall in Dubai.
In addition to superior prime-blend Italian coffee, Take a' Break! offered a relaxing, calm environment for those who were looking for a quick lunch or coffee and those who preferred to just "take a break" and unwind.
The ambience, excellent customer service, high quality of food, excellence of taste and moderate pricing had been some of the key factors to the success of this venture. We were made numerous buyout offers by bigger local and multinational F&B brands.
HDS Mini Golf was a state of the art 18-hole tee & putt golf course which was built by HDS Group and launched in December 2013 with an official opening by chief guest H.E. Ahmed Bin Sulayem – Chairman DMCC.
Staying true to our tradition of being the pioneers in all fields that we diversify in, we became the first Coffee shop in UAE, to have its own 18 hole Mini Golf facility and we went the extra mile by launching it on 11/12/13.
After successfully operating it for two years, we gifted HDS Mini Golf to the community as part of our corporate social responsibility.
We at HDS Group are not just experienced entrepreneurs but connoisseurs of distinctive dream machines. It was our passion for exotic cars that led us to launch a rent a car company that was truly unparalleled in the United Arab Emirates. We used it to enhance our network and developed numerous business relations.
The team that managed HDS Rent a Car didn't just know these cars but they lived and loved them! There is just one thing that can be delivered from a perfect mix of business and passion: ONLY THE BEST!
HDS Rent A Car was the first rent a car company in the Middle East Region to launch the Lamborghini Aventador LP-700 and the very futuristic 2015 BMW i8 in the rent a car industry. The company maintained an extensive fleet of the finest, most prestigious automobiles in the world – including Rolls Royce, Ferrari, Lamborghini, Bentley, Corvette, Mercedes Benz, BMW, Range Rover and a lot more. With unparalleled premium services, our clients never turned to another rent a car.